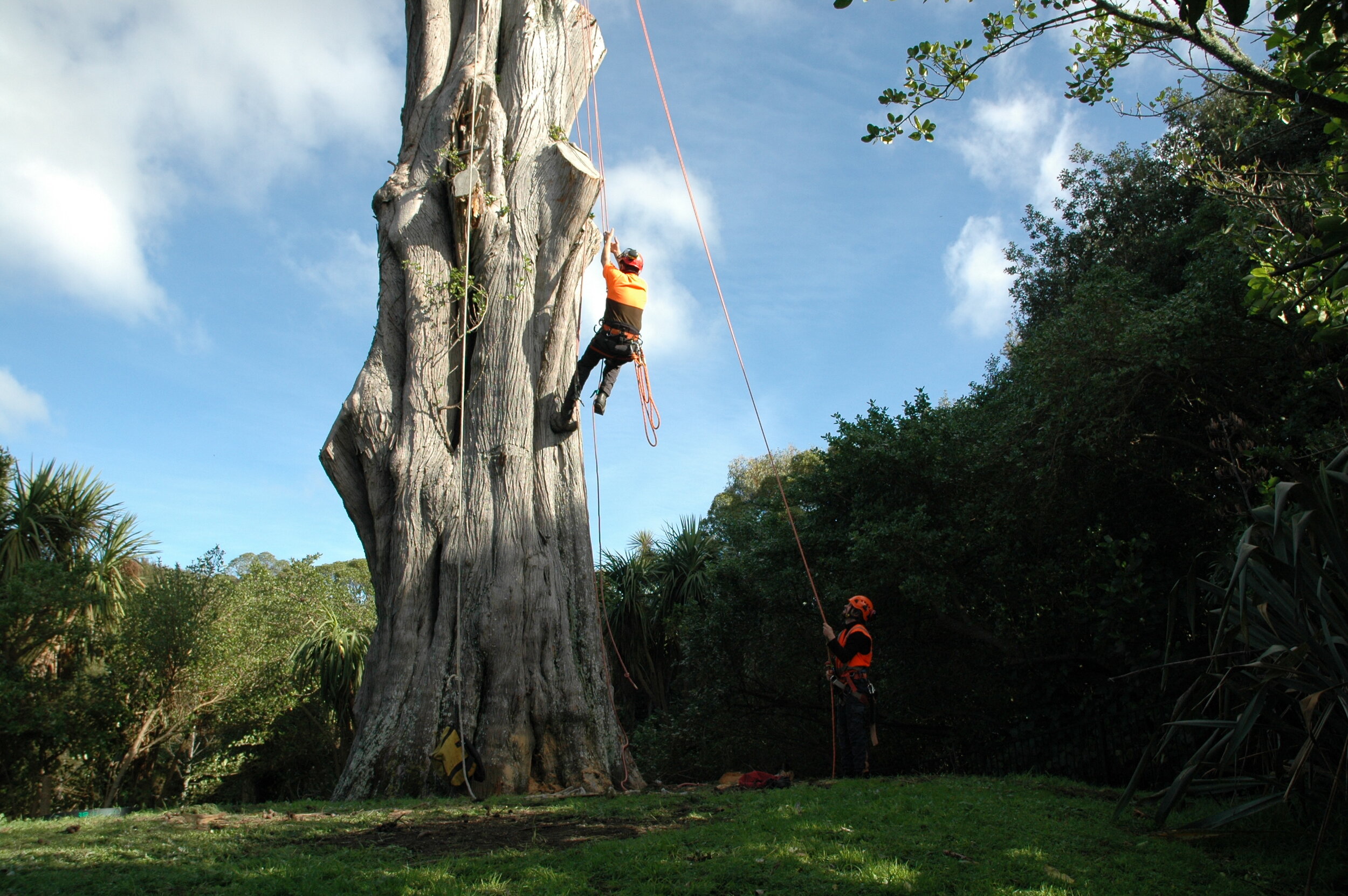 Welcome to Coastal Tree Services
Coastal Tree Services Wellington Ltd is a locally owned and operated company.
All aspects of tree works, both residential and commercial can be undertaken, including; tree removal, thinning and pruning, hedge trimming, stump grinding, shrub removal, bracing / cabling, chipping, mulching & pesticide spraying.
With a Qualified Arborist, you can be assured that all work will be carried out at the highest possible standards.