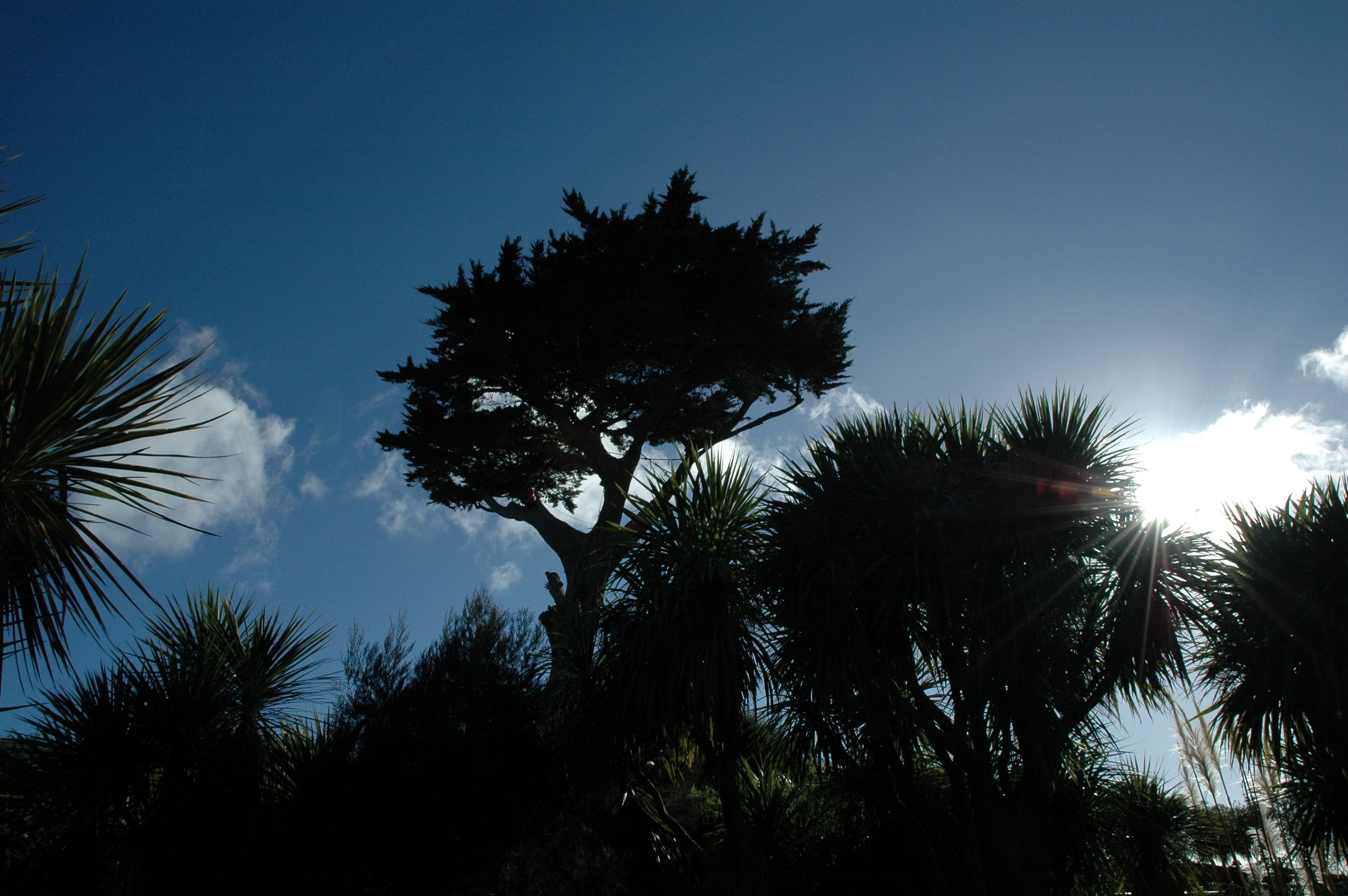 Contact us for a free quote today.
Across the Wellington Region we can provide services such as tree removal & trimming (crown reduction, crown thinning, crown lifting and formative pruning), tree bracing / cabling, pruning, hedging & hedge trimming, stump grinding, clearing, chipping, mulching, pesticide spraying and tree report services.
Fill in the form below to receive a free estimate of your work.